Catching up with journalists over coffee – a casual, yet integral activity within the scope of media relations – has become exceptionally challenging since the corona virus pandemic struck. With social distancing restrictions in place and editorial desks scattered, it's time to get creative.
The Dutch government allowed cafes, bars and restaurants to reopen on 1 June, making it feasible to touch elbows and sit with journalists at a safe distance. However, feasibility does not necessarily equate immediate action. Two months have elapsed since the policy change, and I am still wary. (Europe is currently battling a resurgence in Covid19 cases.) Given the severity of the situation in which we remain, it can be difficult to justify meeting a journalist to 'chat'. Ironically enough, I have truly grown to appreciate the importance of it.
I continue to be reassured by a column I read weeks ago in Het Financieele Dagblad, written by Pieter Couwenbergh:
"Journalists live on information. Sources are therefore vitally important. Not always to get confidential information, as everyone thinks. That happens too, course. […] But a cup of coffee is mostly helpful to get ideas for stories or to table an idea. A good discussion is like a walk in the forest. I enjoy taking side paths, preferably those that I am not familiar with and am therefore unsure if it will end at a fence or a river or lead to a meadow. […] Listening and observing someone via video is not enough for me. I miss tuning in with my other senses, with the little bell that goes off in the brain when a remark makes me intuitively decide to take that path."
The 'bell in the brain' phenomenon is not only a fundamental part of the creative process for journalists, but also for PR practitioners. In order to properly broker the right information at the right time to journalists, we need to allow ourselves to be spontaneous and enable the free flow of ideas. Siloed working conditions can be counterproductive to this process, and tend to dampen the intuitive spark. Virtual collaboration simply is not, and will never become, a complete substitution for meeting in the flesh.
In the midst of summer, while things are a bit less hectic, I too will attempt to re-initiate coffee catch -ups in my agenda. I hope that from a safe distance, we can all continue to think out loud.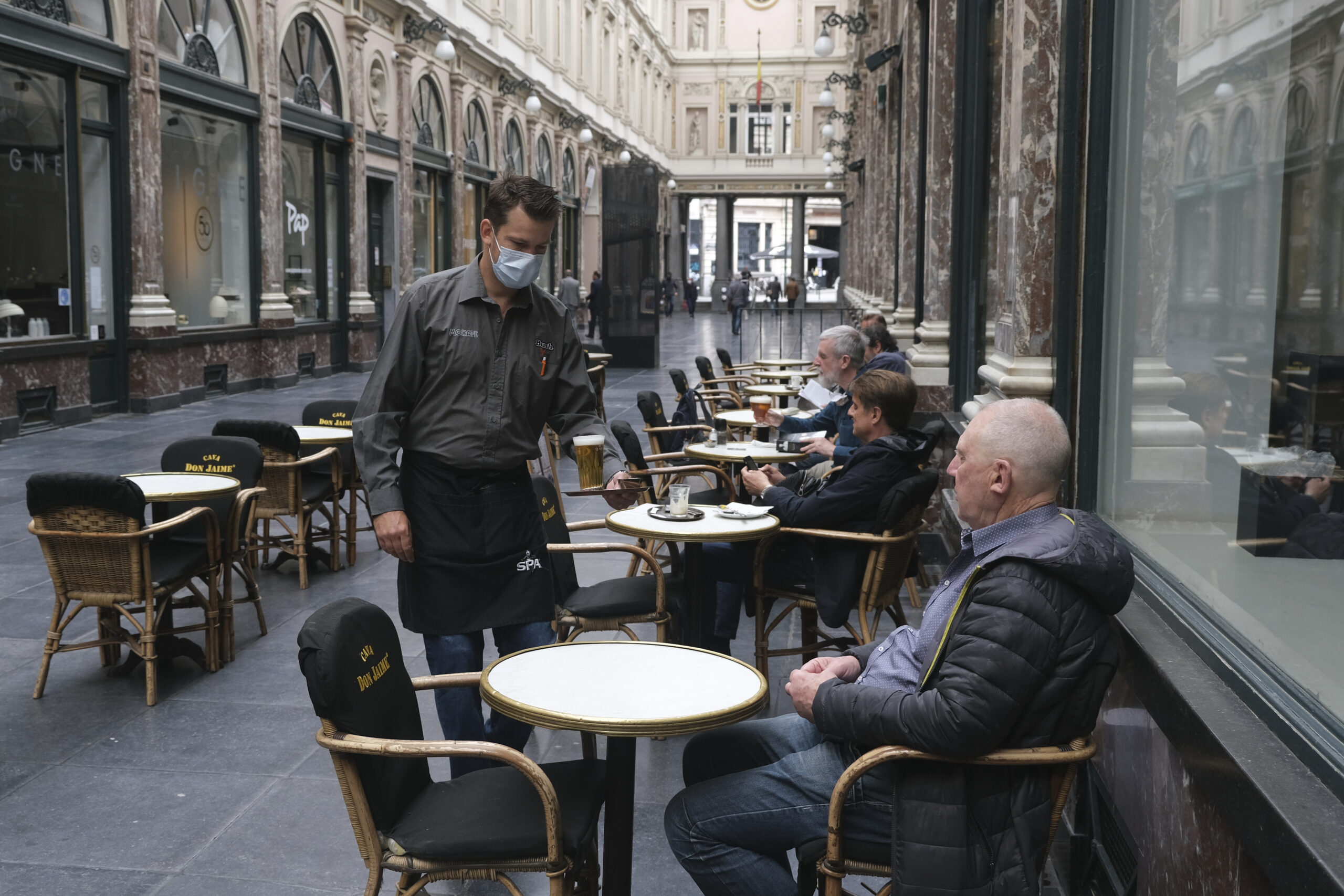 Written by Elizabeth James-Tingen